Bright Learners Private School is a world-class K-6 school that continues to redefine 21st century education. In our 3rd year of existence, we strive to become an anchor in the local community by developing our brightest minds so they can reach their fullest potential.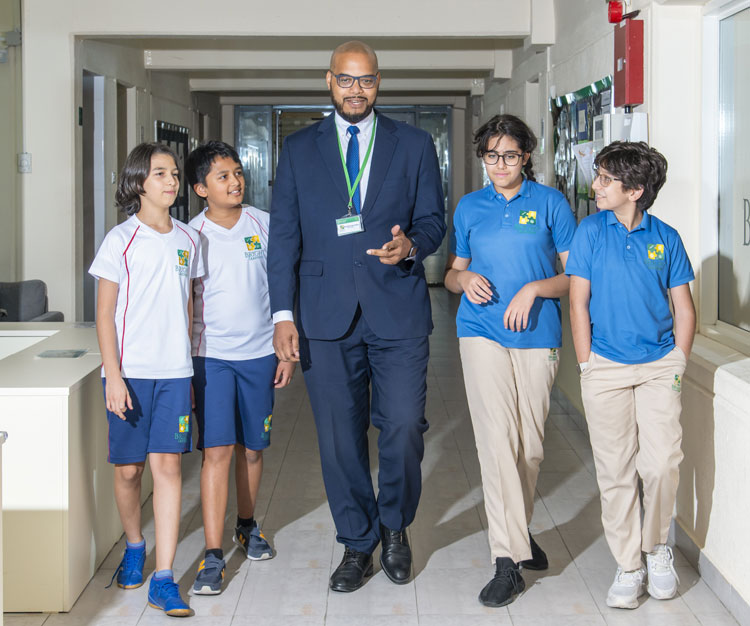 Principal of Bright Learners Private School
As an emerging professional learning community, Bright Learners aims to exemplify a culture of collaboration, where our teachers work interdependently as caregivers, nurturers, researchers, and practitioners in their classrooms. We've added STEAM curriculum across the school and we've invested in our facilities and technological infrastructure to prepare our learners for an ever-changing hi-tech world.
Inclusive School

We have an evidence-based pedagogical philosophy and we effectively use data to drive our instruction so students are challenged appropriate to their abilities and receive personalized support. Bright Learners Private School is an inclusive school and we believe all children can learn, all children learn differently, and all learning is social and emotional.
About Learning

We are evolving 21st century education by focusing on what works and sharing best practices across the school. We learned alot from the global pandemic and are determined to leap forward with the innovative practices that we developed, rather than going back to business as usual. Our learners have a diverse skill base, different attitudes to learning and dispositions, and it is our duty to unlock the potential of every learner.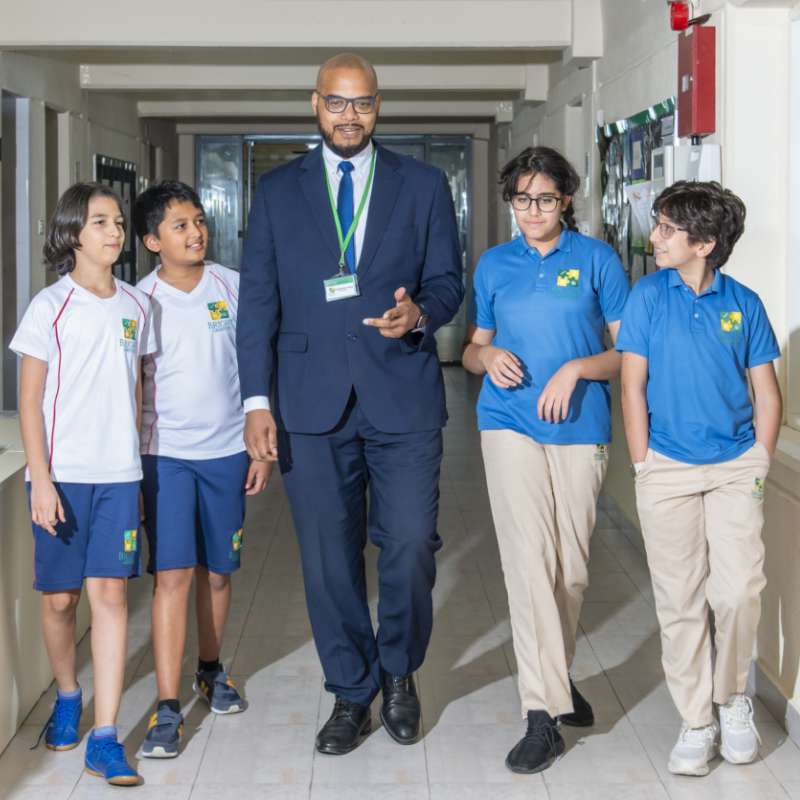 Principal of Bright Learners Private School