Bright Learners Private School is the most affordable new American school in Dubai led by highly qualified American Teachers. Currently catering learners from Pre-K through to Grade 6, the school will grow organically year by year to further expand up to Grade 12.
Bright Learners Private School is an American curriculum that serves its learners every day with a focus on helping them become future-ready global citizens. Our families enjoy a safe and secure learning ecosystem where learners are immersed in the best possible environment for growth and development. As your child develops at Bright Learners they become confident, inquisitive, and critical thinkers. As you learn more about Bright Learners Private school you will notice the term "Family" is used repeatedly, because it captures the exact sentiment of all members of our learning community.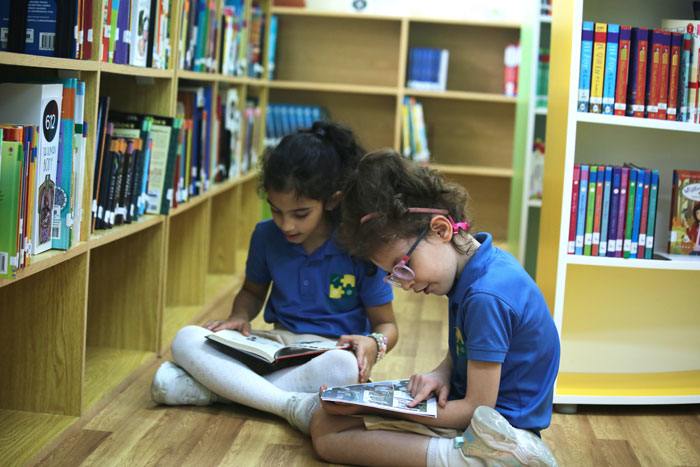 If you would like to learn more about Bright Learners, please contact our admissions team.