We know that children learn best when they feel physically & emotionally safe and healthy and that is our priority. We ensure that all children at Bright Learners are properly cared for while they are in school.
Bright Learners Private School is equipped with a fully functioning and licensed school clinic, which is managed and operated by a DHA licensed Doctor and Nurse.
The School clinic is equipped with the appropriate medical equipment, supplies, and pharmacological agents which are required in order to provide medical and emergency services to the staff and students taking into consideration the patient's safety, privacy and confidentiality according to the most up to date rules and regulations of the Federal and Local Authorities in conjunction with the present Ministry of Health regulations.
Our experienced medical practitioners provide appropriate healthcare for staff and students and when necessary they refer them to the specialist/ primary health center, if required.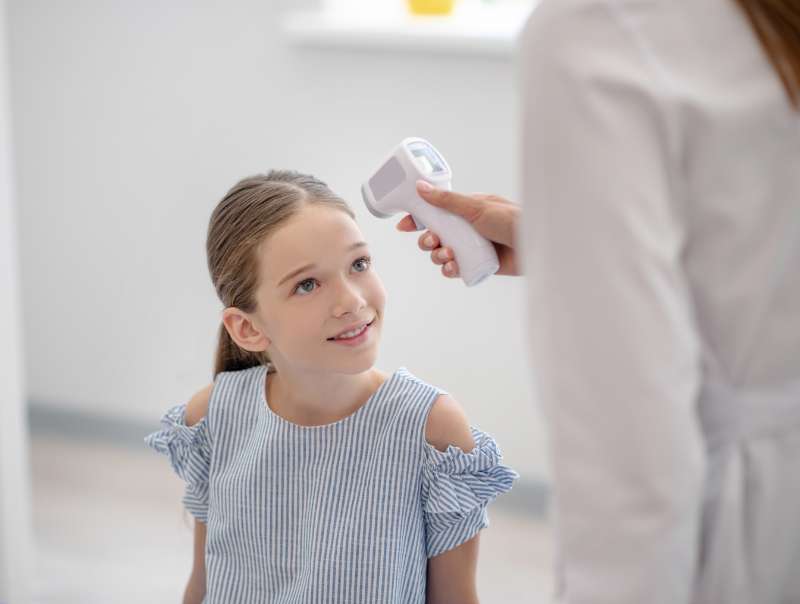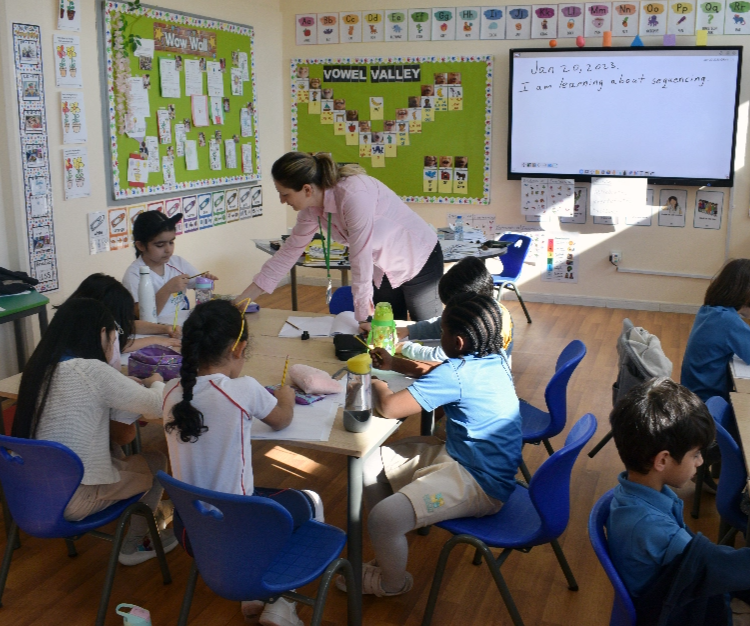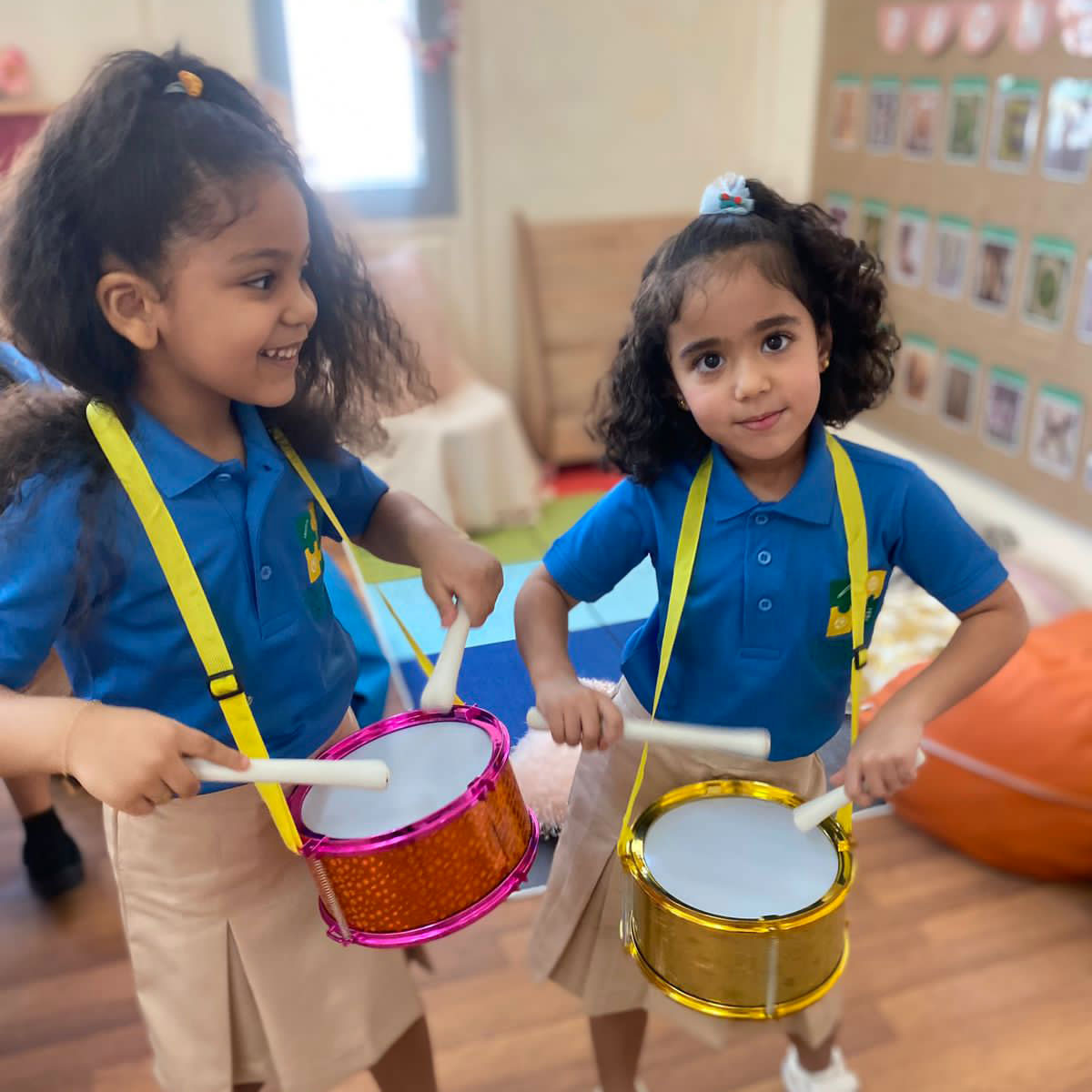 Our School Culture

Bright Learners Private School is a fully inclusive learning community and we believe all children can learn and all learning is social and emotional. We ensure our learners develop a growth mindset and positive attitudes towards learning through strong relationships and a culture of trust and care.
Join our Open Day

Meet our leadership team and discuss with our highly qualified teachers to learn about our curriculum and how it is implemented. Take a tour of our lovely campus and learn how we develop independent thinkers and global citizens.
Our Campus

Open workspaces and breakout rooms are interwoven throughout the campus for collaborative teaching and learning, while two libraries serve the needs of our students in Elementary and Middle school. The campus also includes outdoor learning spaces, learning support rooms, and counseling areas.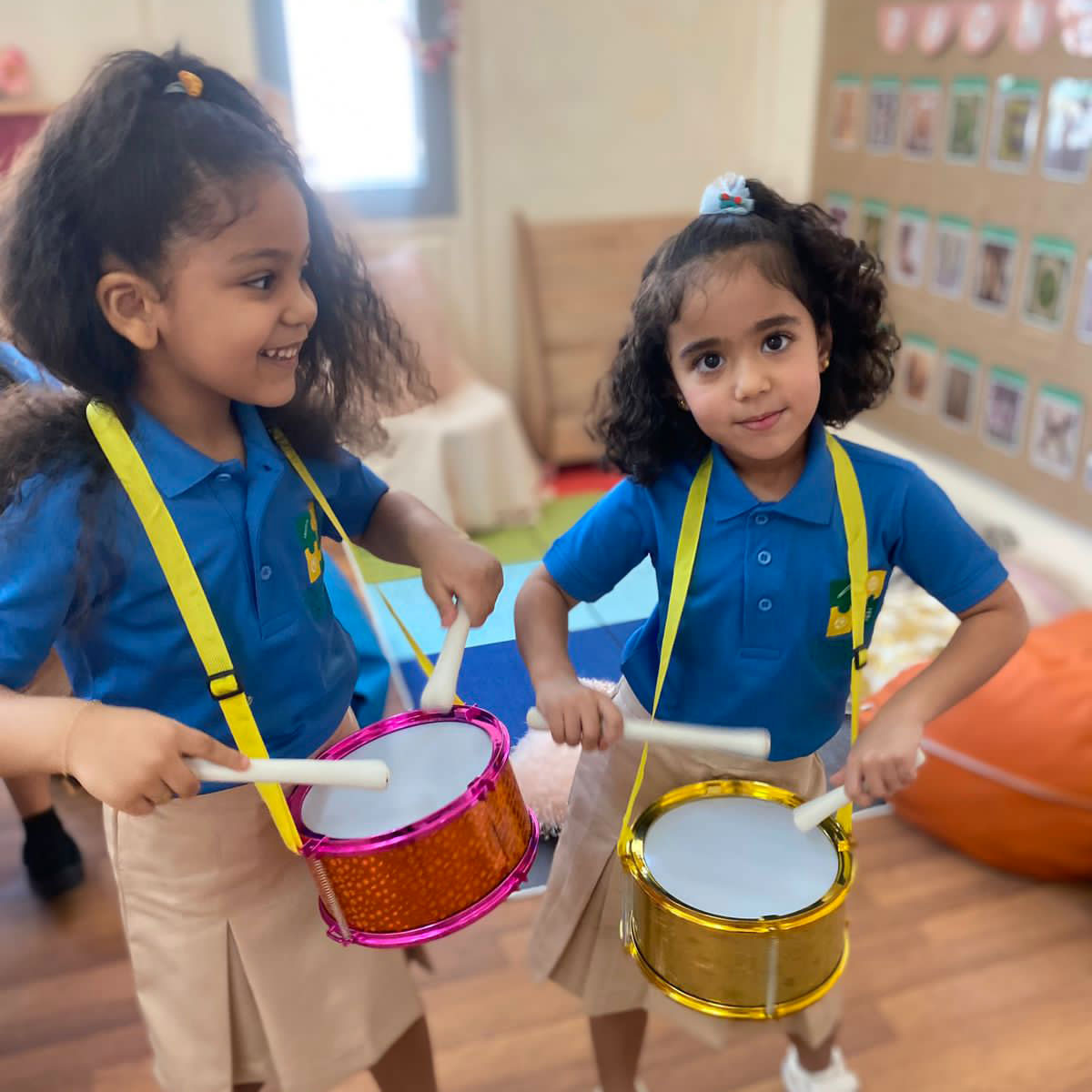 We offer specialised subjects including Art, Science, Music and Foreign languages from KG1 with exclusive subject rooms that are fully equipped.
Naturally lit classrooms and open spaces encourage collaboration, project-based learning and interactive teamwork, while state-of-the-art connectivity and seamless technology integration optimize our learning environment for modern teaching. High quality sports facilities offer ample opportunities for students to develop their physical skills and adopt a lifelong love of wellness.